4 distinct ventures, demonstrate the versatility of Conscient. Despite the diversity of operations, each of these is successful, efficient and admired. The one thing that permeates and drives them are the values inculcated here, which further inspire trust in every industry or sector.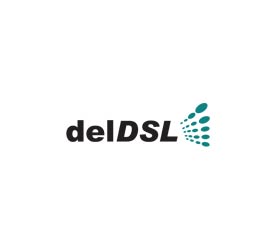 delDSL
An Experience like Never Before...
delDSL is actively involved with providing communication solutions to major corporate houses as well as the domestic sector. Its bouquet includes Voice, Internet, Telecom and Data Services that deliver the benefits of cutting technology at the best possible price.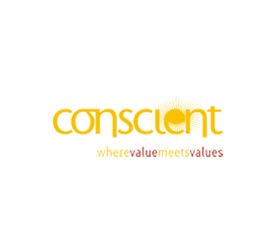 Conscient Infrastructure Pvt. Ltd.
Where value meets values.
Conscient Infrastructure Pvt. Ltd. has evolved from the strengths of BCC Infrastructure Pvt. Ltd., a real estate design and development company with the maturity of experience and the vision to build compelling solutions for the everchanging requirements in infrastructure. It developed a reputation for a professional and planned approach in implementing projects, and has earned the trust of more than 10,000 satisfied clients. Our operations span all aspects of real estate development, from the identification and acquisition of land, to the planning, execution and marketing of our projects, through to the maintenance and management of our completed developments.
Visit Website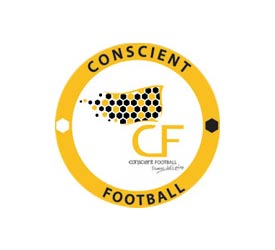 Conscient Football
The leading Football Academy.
Conscient Football is a grassroots development initiative undertaken by the Conscient Group with the Heritage Schools network in Delhi NCR; the latter being a part of its ventures in the education sector, as an extension of its wider portfolio. Conscient Football is dedicated to raising the bar in football programming at the grassroots level by reaching out to children across Delhi NCR in Year I. The greater aim is to establish a nationwide footprint with its football development activities over the next few years whilst establishing the foundation for a World-Class Football Academy catering to the best players found within its programs. The Academy will be supported by an International football partner of repute and will aim to put forth the best football players in the country who aspire to pursue the game professionally at the Elite level.
Visit Website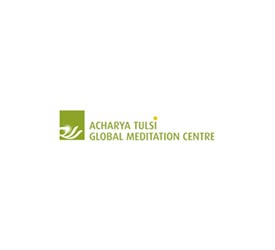 Acharya Tulsi Global Meditation Centre
Practise Life.
Acharya Tulsi Global Meditation Centre is a powerful medium to help attain the crucial balance, the middle path for life. It's a place where you can explore, discover, accept and celebrate your inner space. It's where you can learn to harness the ancient powers of Yoga and adopt a healthier and more spiritual way of living. Architecturally, The Acharya Tulsi Global Meditation Centre is unique in both concept and layout. The underground meditation halls are located under a natural water body with a natural ecosystem. This is in accordance with traditional Hindu and Buddhist meditation practices, as evident in the Ancient Balinese water temples and the Hompukuji Buddhist shrines in Osaka.
Visit Website